Your Trusted Sourcing Agent in China
Product Sourcing Services from China to worldwide
Are you looking to source, manufacture,or ship your product from China?  KS offers One-Stop solution service to meet your demand ,All you need to do is choose a product that fits your requirements and we will handle the rest for you.

Save you time and translation cost
Product sourcing can be a time consuming process, especially if you are not familiar with the local market scene, along with the language barrier. Let our experienced staff assist you with this with a complimentary product sourcing, just send us your inquiry and we will contact you immediately.

Getting cheaper price for you
we will check price from our supply networks to achieve better price, to save the cost such like on the packing ,tax, transport cost etc.

Control your risks of Buying from China
We have rich experience to deal with different suppliers. Also have the professional layer consultant and detailed purchase contract to protect your purchase order will be handled properly.
KS Offers the Best Product Sourcing Services
We will be working with you and managing all your different suppliers from source to delivery. KS provides 2 exclusive product sourcing services to make your supply chain much simpler and more efficient:
Service 1 Free sourcing to test our service
In case you are not visit China. If you would like to expand your business by importing products from China, try our free service plan first.
First, submit your inquiry, such as the product you need from us! Then depending on your needs, we will assign a executive who will answer you and assist you to the next.
Quotation sheet - As per your product requirement, We will search for all the possible supplier here and provide you best competitive price quotes. We also will advice complete information about the shipping details as per your requirement.
Request sample - We will help you to collect the product samples and inspect the quality of the products on your behalf and repack them in one box to you. Report the photos or video to you for approval. In this way, you will know all the aspects of the product before you order bulk.
Verify supplier - We can help you verify whether your Chinese suppliers are traders, or manufacturers. if you want a complete detailed report, we also offer factory audit service.
Service 2 Pro sourcing service to make you buying from China more easier
If you have your own suppliers for products, we can help you manage your suppliers, do inspection and combine goods to ship to you, make sure all in order and shipment on time. Contact us now! For this service, we usually charge our customers a 3%-5% service fee! 
Buying Agency
We can assist you to communicate with your supplier to placing an order to delivery of the goods. During the production of the goods, we will send inspectors to the factory for follow-up inspection, or do pre-shipment inspection when the goods delivery to our warehouse, we will make the final confirmation.
Source new product
Our experienced staff will help to source new and hot selling product from wholesale market,1688/alibaba and factory and send you quotation of weekly new models . All you need to do is choose a product that fits your market and we will handle the rest for you.
Business Management
If you wish to visit China for purchasing, contact us to get an invitation letter for your Visa application. We will help you to arrange accommodation and transportation, and also schedule market and factory visits. Our staff will be with you throughout this period to provide translation services and to serve as a guide to ensure you maximize your time spent in China.  
On-site Purchasing
Our professional staff will guide you to the factory and wholesale markets, serving not only as a translator but also a negotiator to get the best possible rates for you. We will document the product details and prepare a Proforma Invoice for your review. All the products viewed will be documented and sent to your mailbox for future reference if you decide to make any additional orders. 
We cooperate with more than 50,000 factories and are experience with OEM products. Our expertise stretches across various industries such as textiles and garments, electronics, toys, machinery and many more. Contact us if you have any queries or if you need any assistance. 

Product design
We can help you design the product follow your inquiry .tell us your idea ,and we will make artwork and send you to approval and offer the right manufacturer for mass production

Customized packing
A good packaging can direct display of products, enhance product value. Let's help you to customize product packing to make it difference between premium and economy.

Labeling
Our designer will help you design a special label to build a brand image. Meanwhile, we  also provide a barcode service to save you labor cost.
Our expert team will inspect your goods according to your requirement when we pick up from multiple suppliers. If we found  any problem with the product,our staff will take picture or video to let you know the details. We can also help you fix defective products in our warehouse before shipping them from China.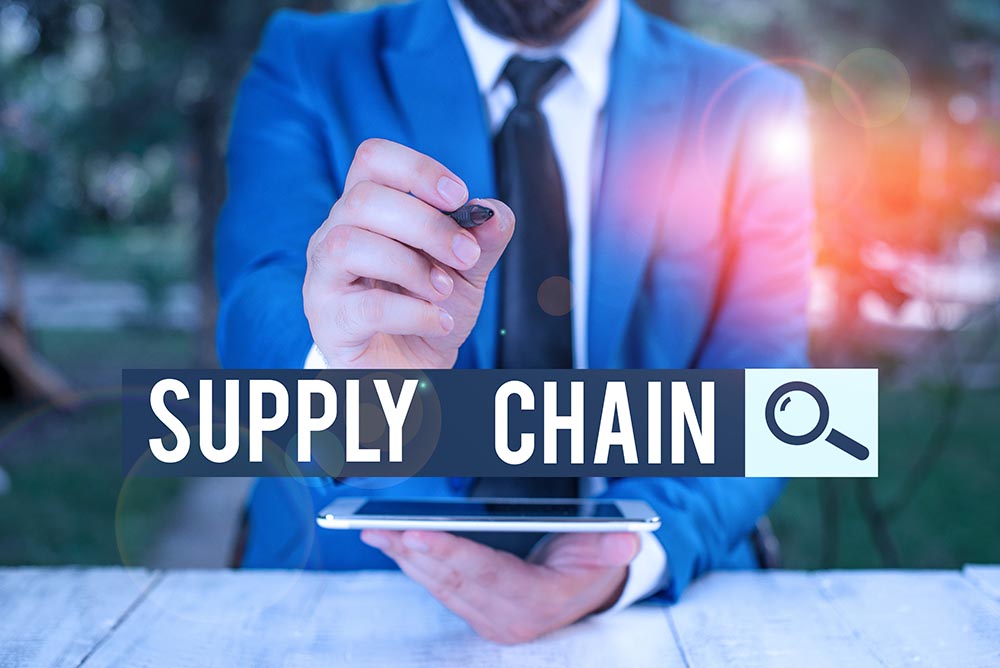 Pre-production inspection-We check suppliers to make sure they are real and has enough capacity to take the orders.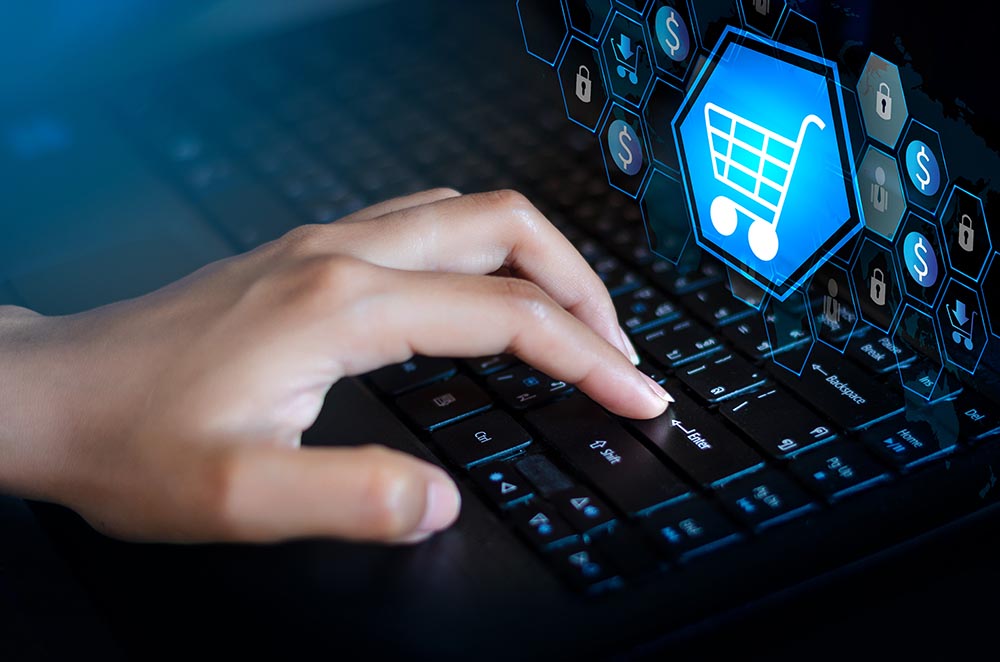 On production inspection-We take care of your orders to make sure it is delivery on time. And keep constant update to our customer if there are any changes. Control the problems before it happened.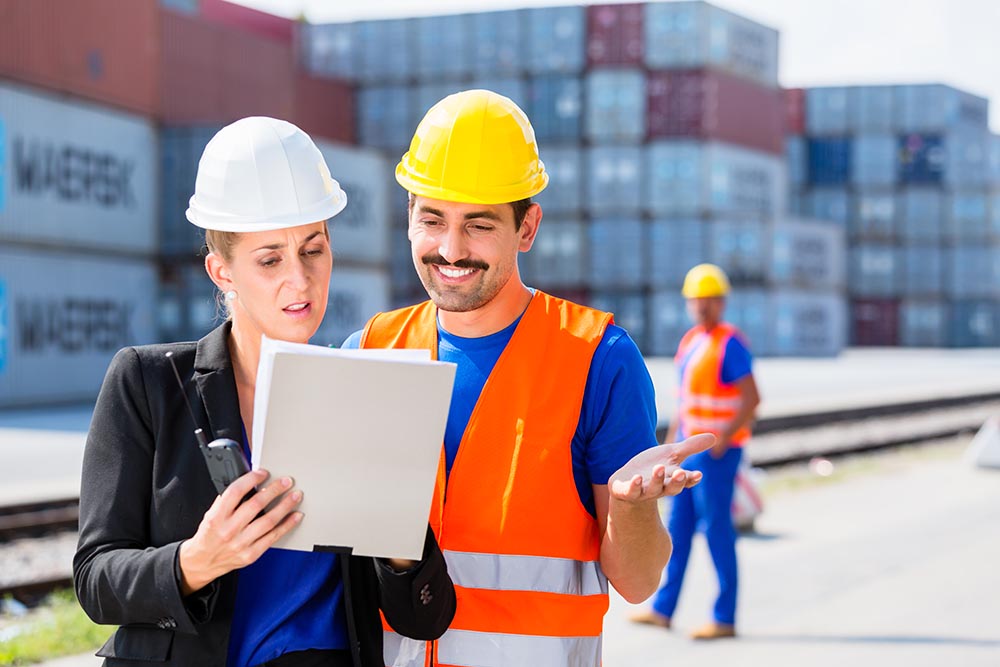 Pre-shipment  Inspection-We inspect all goods to make sure right quality/quantity/packing, all details as per what you required before delivery.
Warehousing & Consolidation
We have warehouse in Guangzhou city and Yiwu city of China ,as your own for warehousing and consolidation in China. It provides great flexibility that you can consolidate goods from multiple suppliers  to KS warehouse all around  China .

Pick up and delivery service
We provide pickup and delivery services from multiple suppliers all around China to our warehouse for your diverse needs.

Quality Control
Our expert team will inspect your goods according to your requirement when we pick up from multiple suppliers.

Palletizing & Repacking 
Combining your goods by adding pallets to them before shipping, ensuring seamless delivery and secure handling. Also provide repacking service to demands our clients needs. 

Free warehousing
Free almost 1 month warehousing and inspect goods when they reach our warehouse and combine them in one container to save your costs effectively.

Long term storage options
We provide flexible and competitive pricing for long term storage , welcome to contact us for the details.
Product Shipping
As a professional shipping agent, our services includes air and sea cargo, express delivery, LCL(less container loading)/FCL(full container loading) 20'40' from all ports of China to around the world.  We also provide DOOR TO DOOR Service from Guangzhou/Yiwu to Southeast Asia countries, Middle-east, European and north America.
Documentation
Some suppliers in China have not enough experience to do the paperwork for the customs clearance, KS can handle all paper work for our client with free of charge.
We very familiar with China customs policy and we also have a professional team to do the customs clearance, we can prepare all export documentation, such as packing list/custom invoice, CO, Form A/E/F etc.
Payment on Behalf
We have a robust and secured finance system, and we will be able to assist you with any payment on behalf requests. We accept USD transactions from your account via T/T, Western Union L/C without exchanging to RMB, Payment to your various suppliers on your behalf.
Factory audit/inspection
KS will assist you to review the legality of your suppliers to keep your supply chain as stable as possible.We also provide an on-site inspection/ pre-shipment inspection service. We can travel to the factory area in China and inspect properly and provide you with a complete report.
Contact us if you need more creative product sourcing services.