KS Trading & Forwarder is Singapore-partnered Company; founded in 2005, our Headquarter is based in Guangzhou, with offices in Singapore and Yiwu, Zhejiang as well. Our Global outreach includes partners and agents in various parts of the world;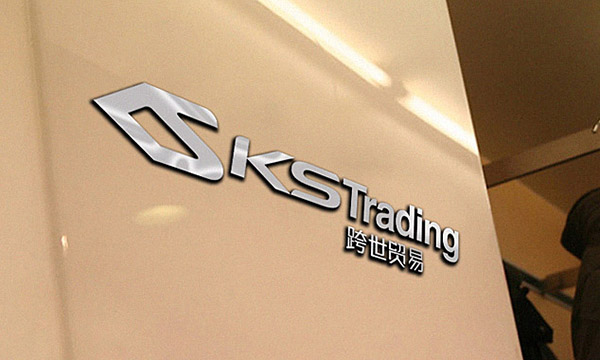 Australia, Europe, North/South America, Middle East, Africa and Southeast Asia. We are a One-stop export solutions and shipping provider and provide a wide range of services to meet your demands when you are looking for business opportunities in China.
KS Motto is "Reliable, Professional, Efficient". We have a team of experienced professionals and that put us at the front of the pack
providing our global clients with the latest business opportunities and best services.
ONE – STOP SOLUTIONS SERVICE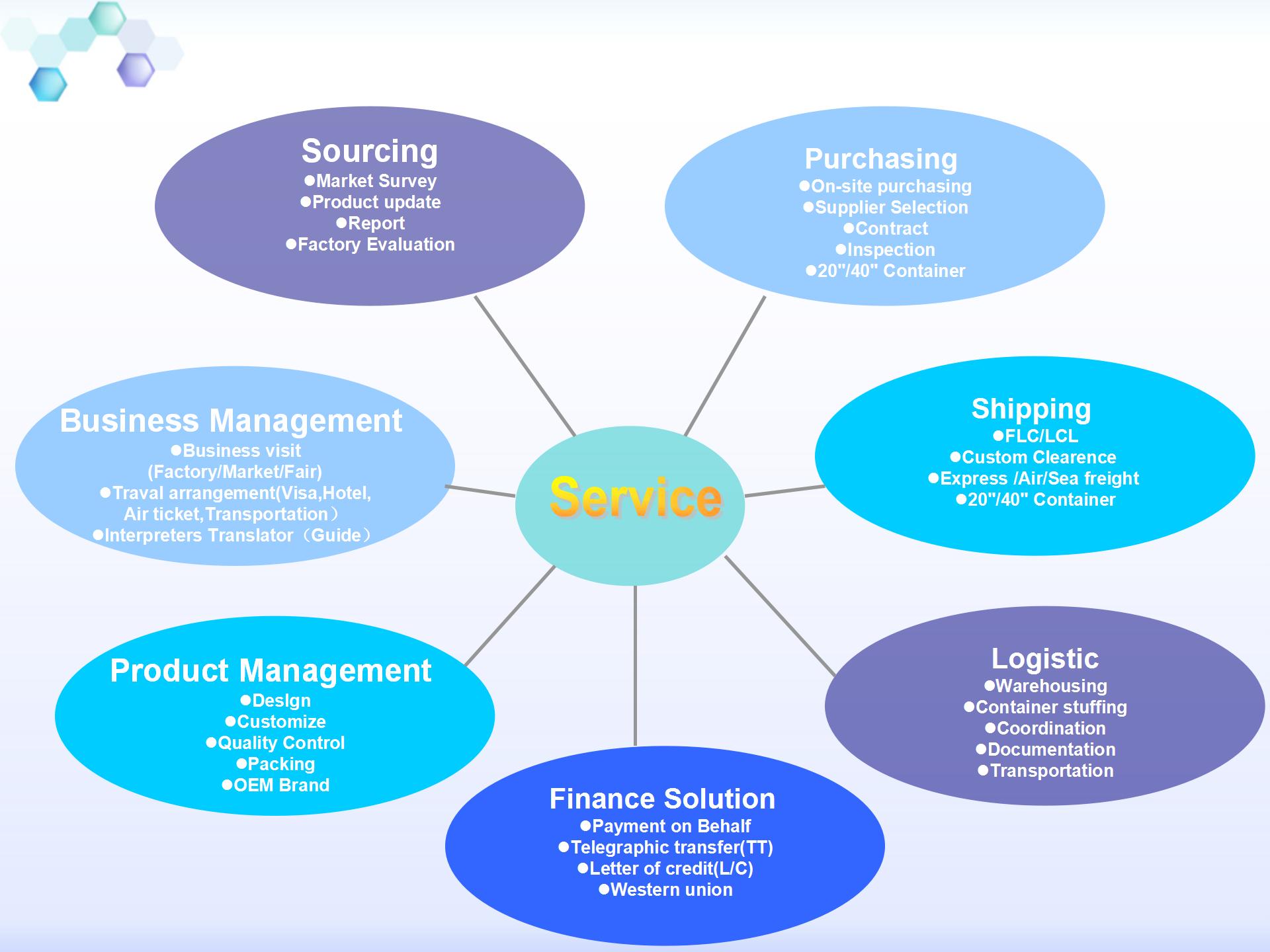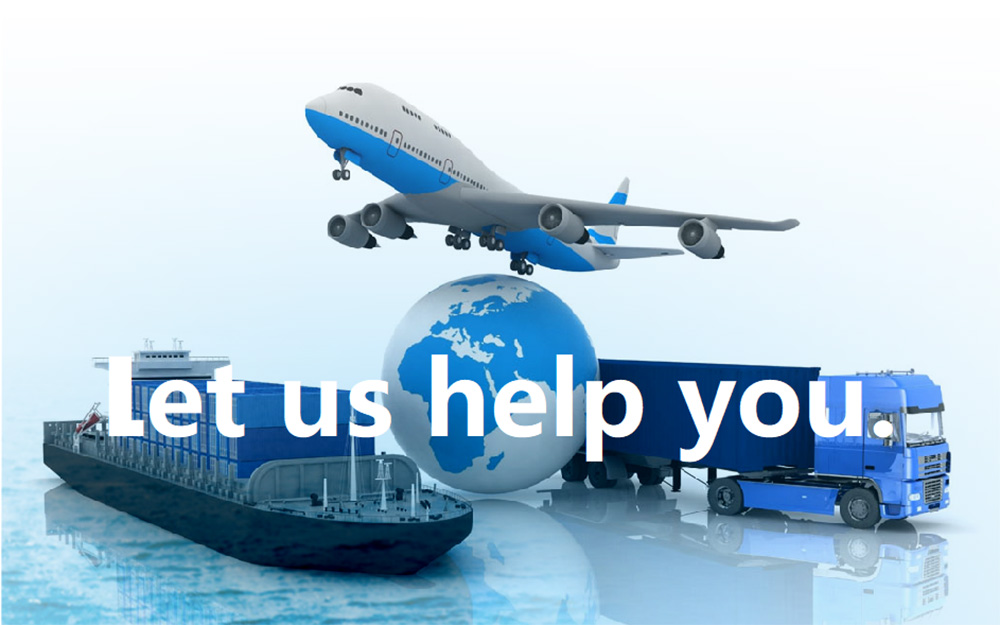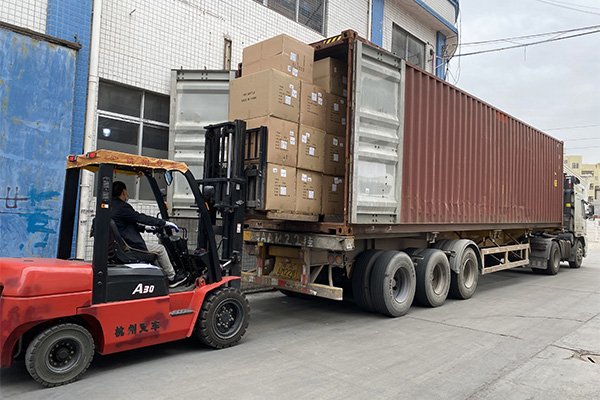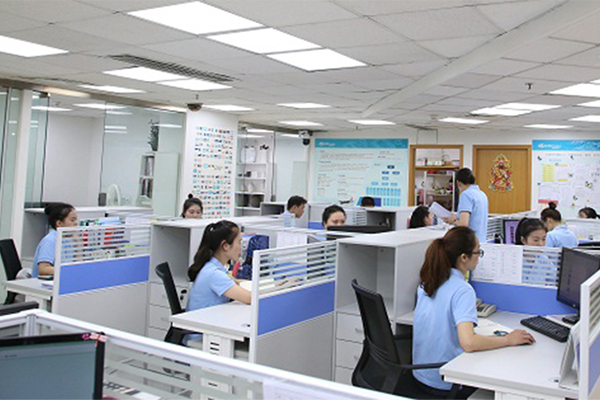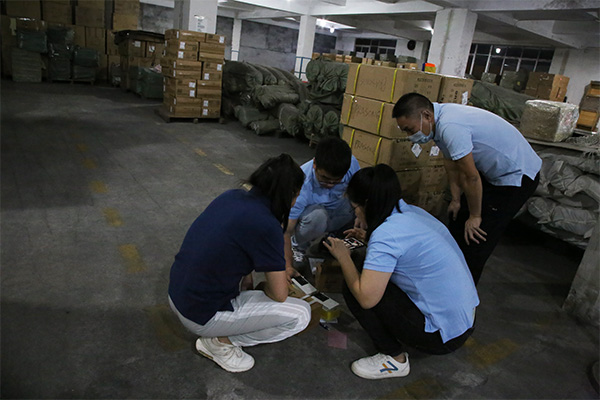 ✧ Retailers
✧ Wholesalers
✧ Importers
✧ Supermarkets
✧ Chain Enterprises
✧ International Traders
✧ E-Commerce brands
✧ Amazon sellers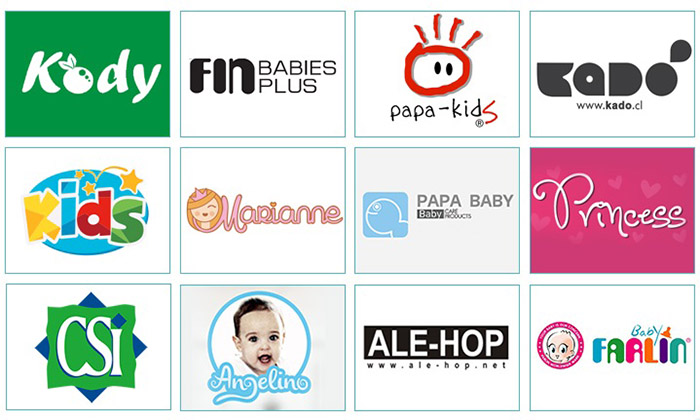 Shawn:
As a Multi-category wholesaler, it is difficult for us to find a suitable supplier. Their service is so good, I recommend wholesalers like me to buy from KS.
Alvaro:
I am very please with supplier. KS is my agent, they are very professional and very helpful. I highly recommend working with KS, she went above and beyond to help me with my order and answered all my questions. I am very satisfy on the quality and on time delivery.
Ken:
We were buying direct to China and had many issued like language and cultural, goods delayed and some goods not same as we requested. KS team help me solved the problems and communicated our requirements well.
Grace:
The Sourcing Company has given my business the ability to get a competitive advantage in my market, allowing us to produce custom garments without any MOQ limitations. Furthermore, KS help us even though not visit China ,all on line orders and on time delivery . I would use KS again, and I continue to recommend them to friends.
Alex:
It was important for us to find a supplier who could get us some products while understanding our concept. After meeting with KS team, I decided to work on a special project with them and have been working with them for the past 12 years. One of the main benefits I have found with KS is having them on the ground to meet deadlines with factories and also their high level of communication.