News
Hot product
Contact us
Take you in-depth analysis: strategic management of procurement and suppliers
24 May 2021 -
Many foreign trade people think that it is difficult for a salesperson to do it. If it is a purchase, it will be crooked. In fact, they don't think so
The author has been sales in the factory for many years and has also been the general manager of the China office of a US-funded purchasing company for two years. I have had many purchases and have dealt with salesmen in many factories. It is not easy to be a salesman, but it is not easy to be a salesman. Purchasing is not as easy as imagined. There are also many troubles. In summary, it is difficult to avoid the following troubles as a purchasing or purchasing company manager.
1.The purchasing clerk is unprofessional
Sometimes I feel very confused. Many Chinese factories spend a lot of money to build B2B platforms. Sales teams all over the world participate in exhibitions. But usually, I find the website of a certain factory on the Internet, or get certain In the company's catalog, it is found that there are products that are exactly what our customers want; or that they recommend it to customers, they will definitely like it.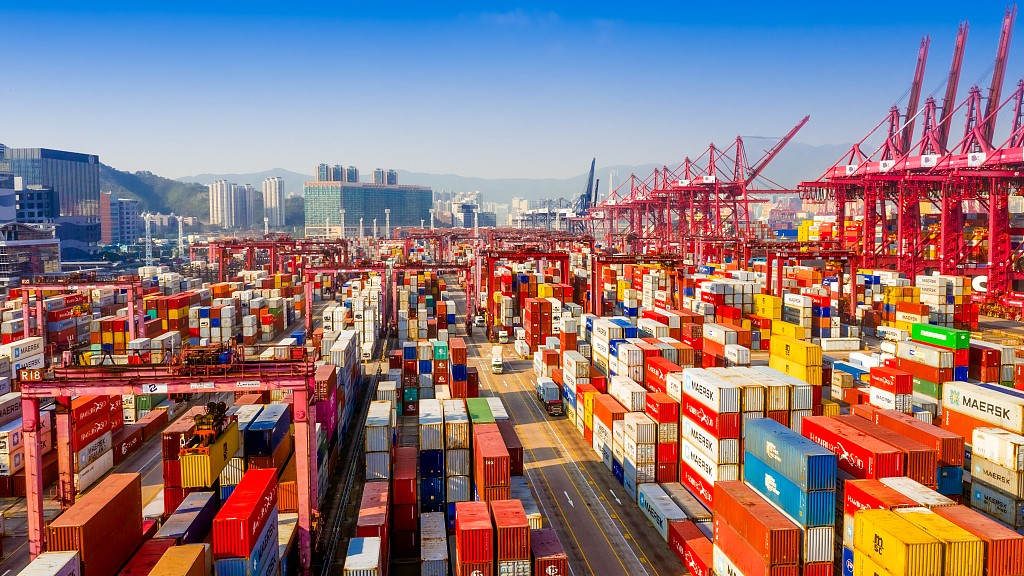 Ever since we sent an e-mail to ask for a quotation, but waited and waited, the manufacturer never responded. After the phone call, some said that they were on a business trip, and they would reply after returning.
2. Do you have to go back to the office to reply to emails when you do business?
Of course, some companies responded quickly, but it also brought new problems-we have emphasized that we are a US company, but the quotations we received are all in Chinese, or the Chinese and English are mixed, or the pictures are not clear. , The product introduction is too simple to clearly explain the specifications and functions of the product, so we have to spend time on translation.
For this type of quotation form, if there is a choice, it is immediately thrown into the recycling bin.
Having said so much about the strategic information that procurement managers need to know, have you got here? If you want to know more foreign trade information, please continue to pay attention to our official website. We will provide you with different news hotspots in the future, so stay tuned